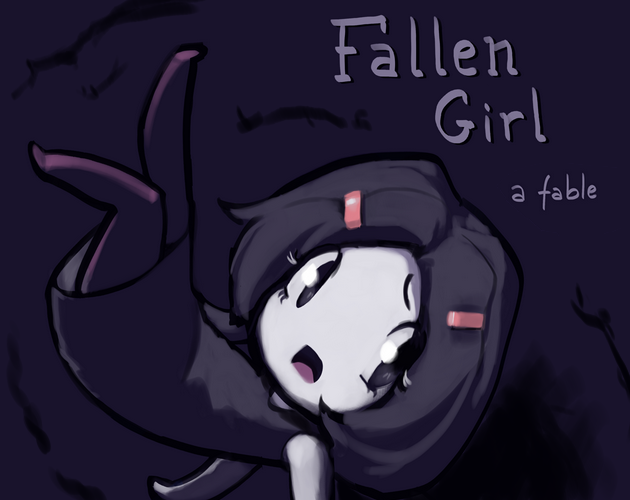 Fallen Girl
So I was finally able to complete my ludum dare game this time around in time for the compo, which is something I've learned to appreciate since it is definitely not easy even being my... Ten, eleven... EIGHTEENTH Ludum Dare? Holy crap, where did all this time go.

Fallen Girl is a simple platformer where you have to sacrifice mechanics in order to progress.

I'm generally very pleased with how it turned out. I got a little tight at the end in terms of design, since I couldn't implement an intro and an end as well as I wanted to, and I think that the way the mechanics are removed isn't as game changing as I wanted to, but overall the game is playable and it is very close to how I imagined it at first.
I'm going to work on a simple postjam version and write a postmortem soon. For now enjoy the game and rate it if you partecipate in the jam!
If you like it, please be sure to comment and rate!


Files
Fallen Girl - LD43 Jam Version (Source).zip
18 MB
Dec 03, 2018