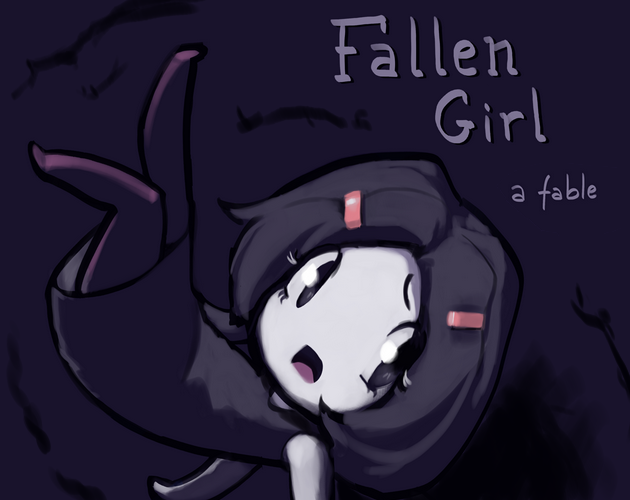 Fallen Girl
Comments
Log in with itch.io to leave a comment.
I didn't participate in the LD, but I have to admit, I love the way the tutorial is presented: the mechanic is drawn on the screen + the game forces you to use it. Good job.
You should definitely make a reload function when you have time :D
About the gameplay, the left / right movement seems so slow / heavy compared to the height of the jump. I felt this a bit strange.