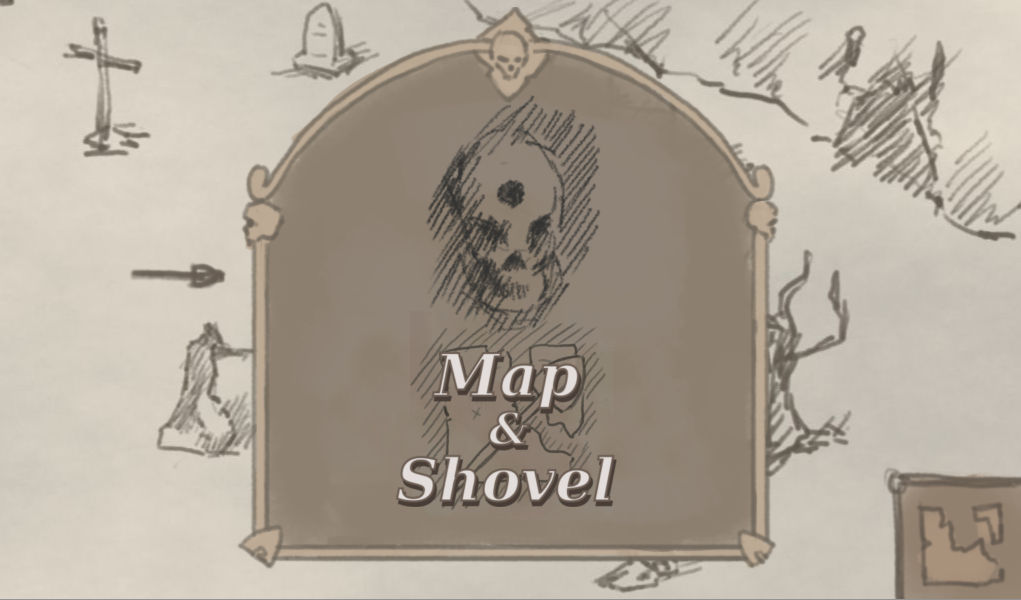 Map and Shovel
A downloadable game for Windows, macOS, and Linux
Welcome!
Armed of just a shovel and an old map found in a chest, you get ready for some relic hunting.
Old hunters say, riches come to those who search, but only if they don't give up.

---
Game time: 5 minutes or less. Mouse only.
Download the PostJam version for the game if you want to play a more polished version. It has music, is more forgiving and better looking.The Jam version is just for voting right now.

---
How to Play
Look for the buried treasures with your shovel.

Hold left mouse button on one point to dig, and see if you found anything.
Hover the mouse on the lower right corner to see the current fragment of map that you are using.
Use the reference points on the fragments to find a place to dig.
If you can't find it right away, keep trying, it may be closer than you think! A real treasure hunter never gives up.

---
About
Made by Andrea Montagna in Godot 3.0 for the 2nd Alakajam in about 12 hours. Check out my other games on my profile page: https://fullmontis.itch.io